Short Fiber Reinforced Plastic manufacturing & engineering services.
We specialize in short fiber reinforced plastic (SFRP) composites fabrication
including:
Short fiber reinforced epoxy and urethane parts, molded or cast and machined to tolerance
The use of woven, chopped or whisker carbon, kevlar, fiberglass and other materials
Prototype and low qty small reinforced epoxy parts with complex geometries
Custom Engineered processes for molded parts
Architectural and Interior composite products to customer design specifications, including unique materials and methods for particular needs
Cutting edge engineered reinforcement materials and formulations
Out of autoclave vaccum bagging and vacuum infusion of laminates
Compression molding of small parts
Why Short Fiber Reinforced Plastics (SFRP's) For your Parts?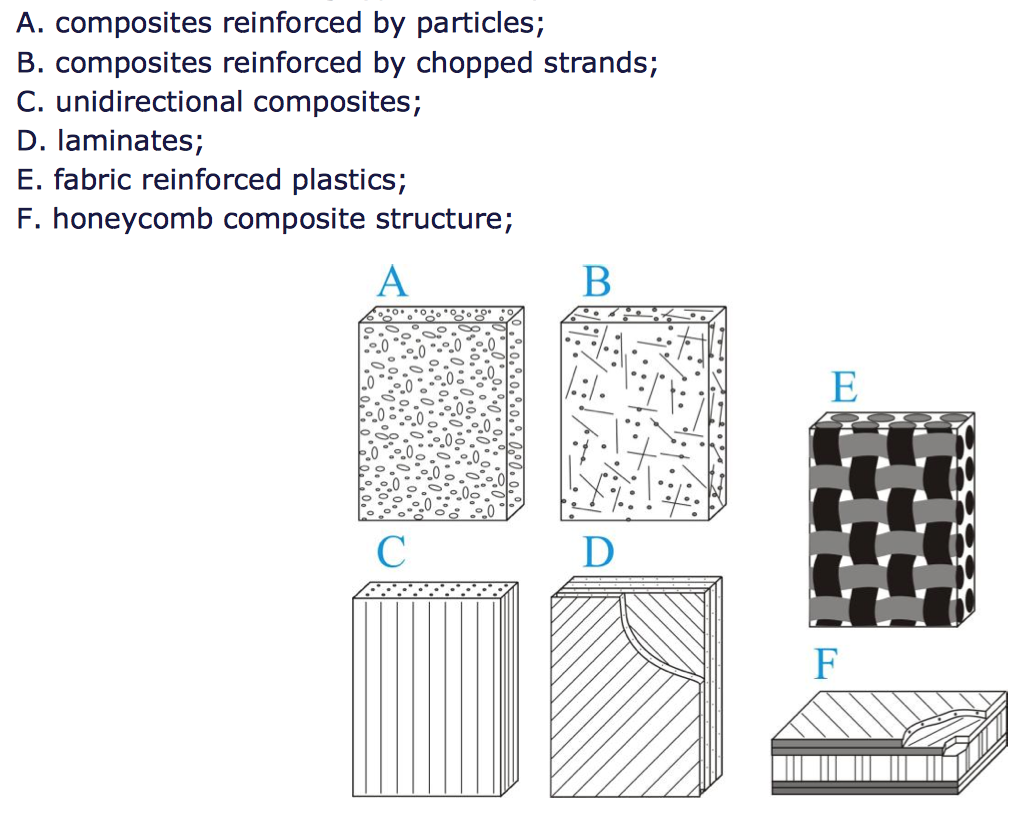 Our parts lower your costs, reduce weight, and last longer, and that means more efficient and sustainable business for you.
Uniform properties in every direction of your material, low cost, complex geometries, to name a few.
OMS Technologies has devised novel methods for quickly and inexpensively fabricating SFRP thermosetting plastic parts.
We apply these methods to traditional casting, molding, out-of-autoclave, open molded woven laminates. We also devise our own novel methods to meet the stringent specifications of our customers. You will see the difference when you compare our prices and lead times, with examples readily available on our
Cost,Lead page
.
Do you have cast and compression-molded fabrication of small parts, and finishing, of complex geometries?
You might be surprised at the demanding applications reinforced plastic composite parts from OMS can fill quickly and cost-effectively.
The ability to rapidly and inexpensively prototype (
Rapid Prototyping
) innovative ideas and reach production capacity places ever faster demands on manufacturers and fabricators, and further the need to continuously cut costs and delivery times. OMS fosters a culture of innovation that is essential for staying competitive. We believe you will be pleased with the results.
OMS Technologies, LLC
has experience providing the upfront engineering and the manufactured parts compliance with a number of standards and specifications, including:
Finite Element Analysis (FEA) of fiber reinforced parts
Development of Composite Part Design Allowables
Flammability and Environmental Requirements
ISO 9001:2008
ISO 13485: 2003
Class A Finish
AS 9001 With and Without Design
PE Design Approval
Various Boeing, Airbus, FAA Specifications
Various Aerospace Specifications
ITAR
NADCAP
Surface finish requirements
From concept and rapid prototype through low to mid-volume production (10-20k annual volume, depending on requirements), we can provide you simple or complex parts and assemblies with our full service fabrication workshop.
Please
Contact OMS
today for a quote!